Light on Light Authors at Peace Week 2023
NEW VIDEO SERIES
"THE FOUNDATIONAL QUESTIONS OF OUR TIME"
Video 1: Introduction, by Riane Eisler – https://youtu.be/ve7uIG-sW5k
Video 2: Riane Eisler and Ben Bowler – https://www.youtube.com/watch?v=syXK2-XPh1Y&t=514s
Video 3: Riane Eisler and Doug King – https://youtu.be/8NMzsG0npfw
Video 4: Riane Eisler and Rev. Deborah Moldow, Director of the Evolutionary Leaders https://www.youtube.com/watch?v=IbSJyeIDHec&t=519s
"The Foundational Questions of our Time"
Discussions with Riane Eisler
"The Foundational Questions of our Time" is a video series from the Synergy Circles of The Evolutionary Leaders (https://www.evolutionaryleaders.net/synergycircles)– specifically the "Integral and Wholistic Cosmologies" and "Cornerstone's" Synergy Circles.
It features discussions among major thought leaders and activists with, and moderated by, renowned author Riane Eisler.
Dr. Eisler pioneers– through her multidisciplinary "Four Cornerstones" approach– our urgently needed global transition from domination– to partnership– models and consciousness (https://centerforpartnership.org/).
Her iconic books include The Chalice and the Blade, now in 57 U.S. printings and 30 foreign editions, The Real Wealth of Nations and, most recently Nurturing Our Humanity: How Domination and Partnership Shape Our Brains, Lives, and Future (co-authored with neuroscientist Dr. Douglas P. Fry, Oxford University Press, 2019).
The series' video discussions point toward an important new book– a March 2023 release from Light on Light Press– The Holomovement: Embracing Our Collective Purpose to Unite Humanity. Participants in the series are contributors to the book and also synergizers of the emerging global "Holomovement" (https://www.holomovement.org/) joining thought leaders and activists from all around the world.
Integral Skills for Personal and Collective Transformation by Elena Mustakova's will be available soon.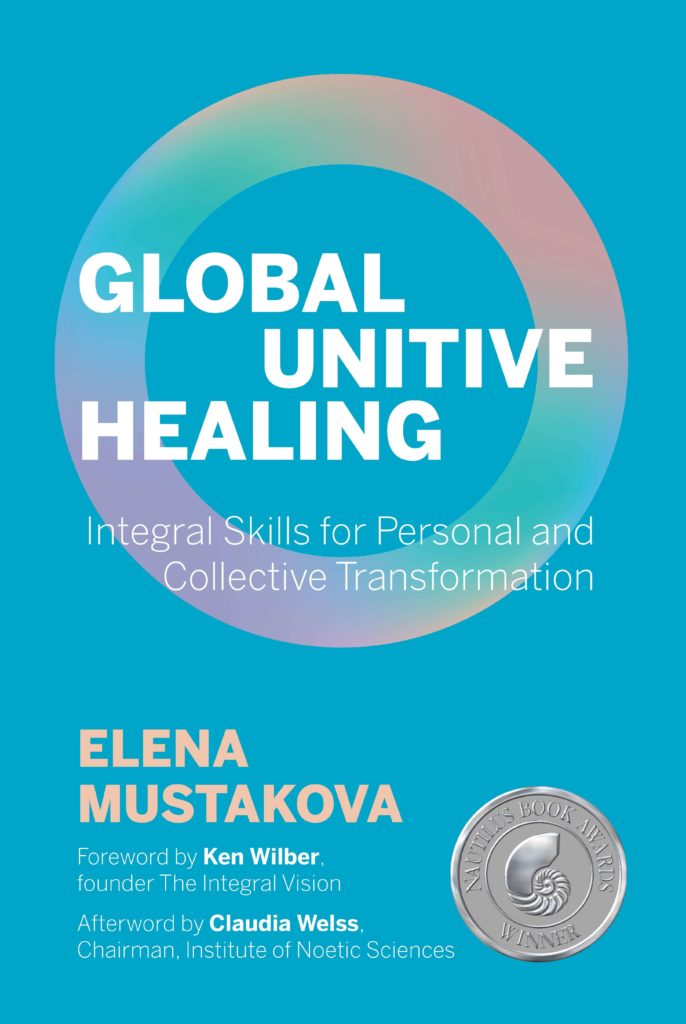 Submitting for the Magazines: To submit an idea, concept, #shineyourlight, artwork, or other contribution to Light on Light magazine, The Convergence magazine, Conscious Business magazine, or other Light on Light publications for consideration, please email the managing editor, Shannon Winters, at shanmariewinters@gmail.com
Submitting for Light on Light Press Books: To see the Light on Light Press Author Submission Guidelines, scroll down to "To Authors" at
https://www.lightonlight.us/light-on-light-press/
Newsletter
If you want to receive the Newsletters email integralfriends@yahoo.com
Links to our recent newsletters:
http://hosted-p0.vresp.com/622408/7ae2ff803a/ARCHIVE
http://hosted-p0.vresp.com/729567/9405629bda/ARCHIVE
http://hosted-p0.vresp.com/622408/b500e5c96f/ARCHIVE
Online Programs
Light on Light Free Online Programs During and From
WORLD UNITY WEEK (https://worldunityweek.org/)
Light on Light Yoga Day Event (June 22, 1 PM EDT): https://www.facebook.com/events/493377361971279
The book TRUE LIGHT Event (June 23, 3 PM EDT): https://www.facebook.com/events/3556921317740658
Vision of Light on Light Publications Event (June 25, 8 PM EDT): https://www.facebook.com/events/513057796413429
Light on Light's Integral Scriptures and Interspiritual Curricula Initiative Event (June 25, 8:30 PM EDT): https://www.facebook.com/events/4227719067271267
BOOK LAUNCH PROGRAMS (
https://www.facebook.com/Light-on-Light-Press-112622600918857).
TRUE LIGHT:
https://www.facebook.com/watch/?extid=SEO—-&v=491129472070521
GLOBAL UNITIVE HEALING:
https://www.facebook.com/Light-on-Light-Press-112622600918857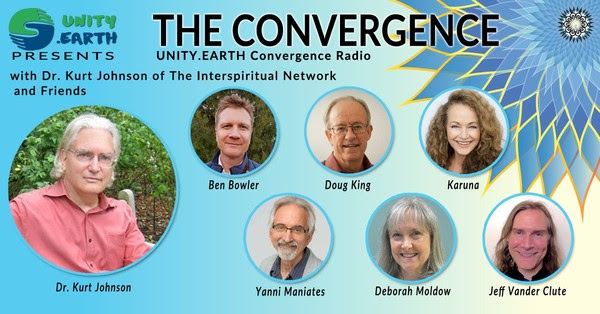 VOICE AMERICA "The CONVERGENCE" SERIES
Links to our recent broadcasts:
https://www.voiceamerica.com/episode/132963/global-unitive-healing-toward-a-world-that-works-for-all
https://www.voiceamerica.com/episode/129257/our-moment-of-choice-atlas-shrugged-or-atlas-hugged-part-https://www.voiceamerica.com/episode/130741/our-moment-of-choice-atlas-shrugged-or-atlas-hugged-part-2